About us
And our company
Potters Bar Minicabs provides reliable minicab service Potters Bar areas. We operate with almost 100 drivers in the areas of Potters Bar and all of the surrounding areas. Potters Bar Minicabs has developed a reliable Minicab service at fixed and discounted rates in Potters Bar in very short time and we are expanding our services regionally. We provide the similar service in the areas like Cuffley, Northaw, Brookmans Park, Barnet Enfield and South Mimms at discounted rates. We aim to increase our company business to all surrounding areas to provide our professional services to more customers. We are happy to get positive feedback from our clients and always take their complaints seriously. We are always open to suggestions about our service improvement and always try to implement those suggestions. We have hired a friendly call operators staff. Feel free to communicate with them to book your minicab or to mark your complaints. We always take complaints seriously regarding misbehavior, punctuality, dangerous driving or over charging.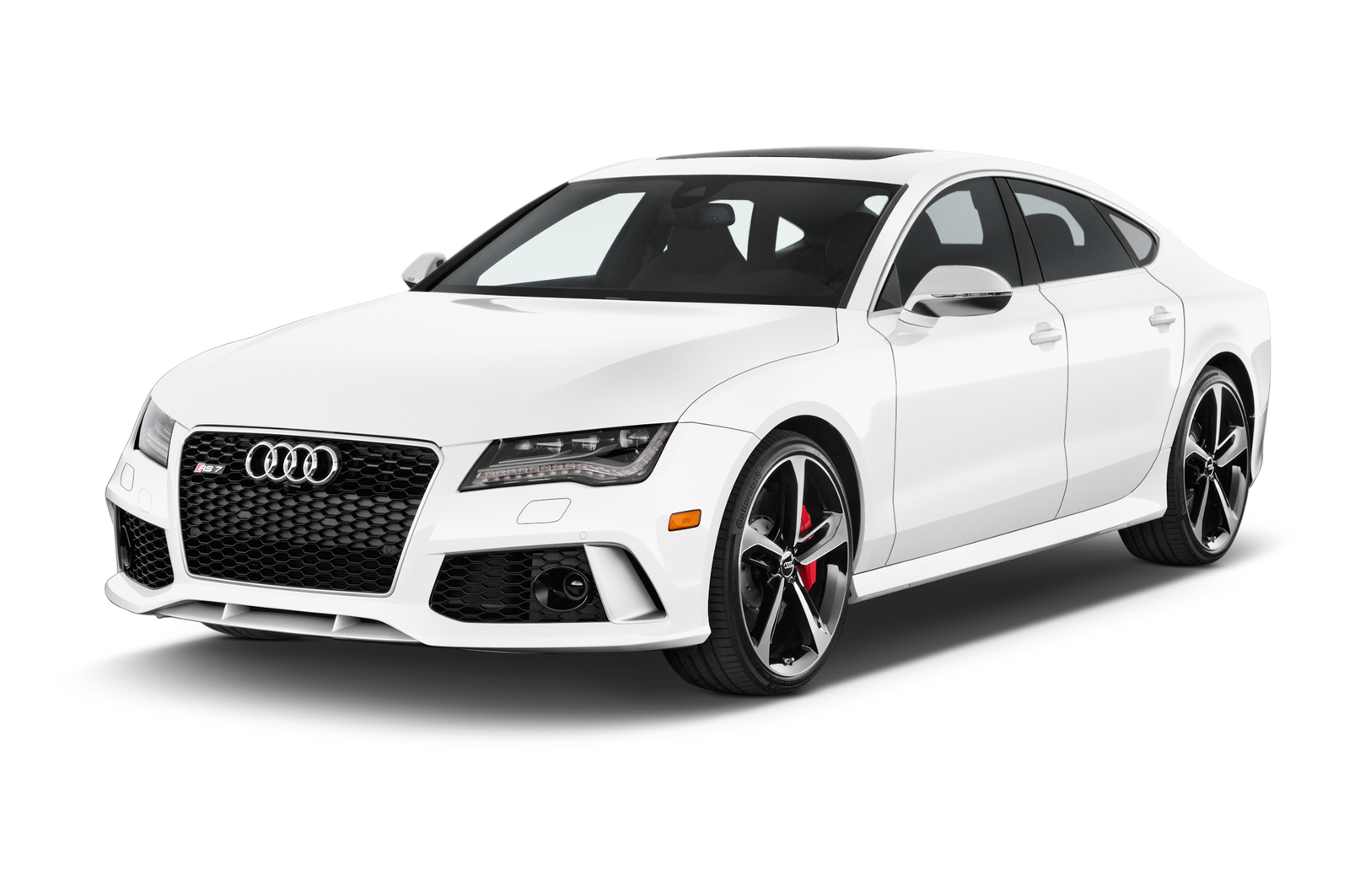 Comfortable Cars
Best cars for travelling
Potters Bar Minicabs always provides clean and comfortable cars. Our company has more than hundred clean, modern and climate controlled cars in the area of Potter Bars. We have vehicles like Estate, Saloons, six and eight seater minibuses and executive cars. Vehicles start from Ford Galaxy, Toyota Prius, and VW Transporters right up to Jaguars, E-Class Mercedes and BMWs. Our drivers and cars both are licensed, insured, regularly serviced and maintained to give the customer a comfortable ride .
Our Technology
Time Saving Service
Potters Bar Minicabs uses a modern Dispatch system to deal with the booking quickly and smoothly anytime. Our system saves the record of the last 6 months for your upcoming journeys. Our system can give you information about the booking confirmation via text/ or email. We also send a link regarding the driver position, information and time of arrival to your mobile phone. We operate the system by our professional operator.
Our Staff and Drivers
Safe and comfortable journey
Potters Bar Minicabs drivers are experienced and licensed by PCO, checked by DBS and have strong English communication skills. We always ensure that we develop a unique Minicab service in Potters Bar. We have drivers who are well dressed and have excellent customer service, our drivers are very helpful and will always help you with your luggage or shopping bags. All of our drivers are very experienced and informative about the area. Our drivers know all the shortcuts to save time and drop you in less time consumptions.
Our Mobile App
For Android and iphone Users
Potters Bar Minicabs provides free downloadable apps for both android and iphone platforms users. We also provide online payment facility once the customers get registered they can pay at their convenience. For quick booking just give us a call now on 017 0768 2420. To get the best of our services you can download our apps from Google play or Apple Store.