Call us 24/7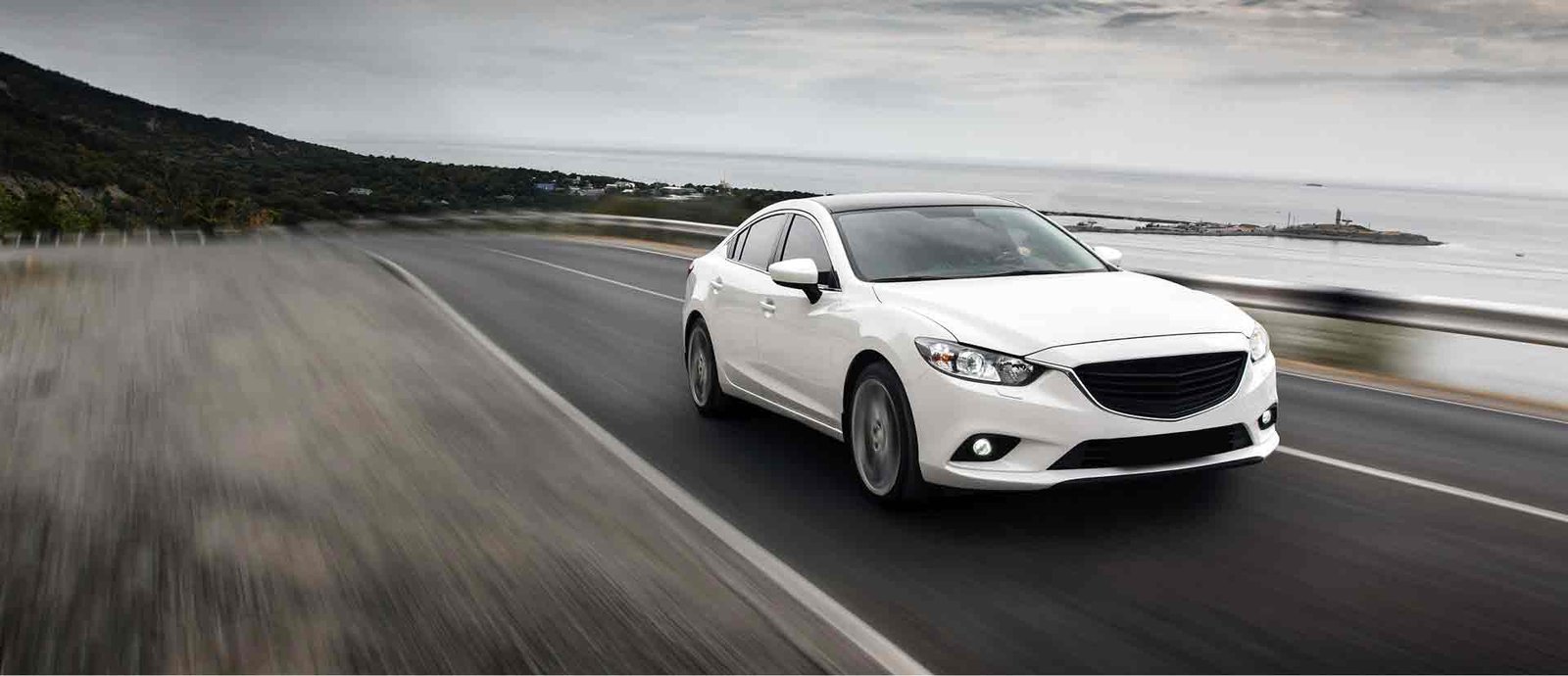 Only high qualified
Chauffers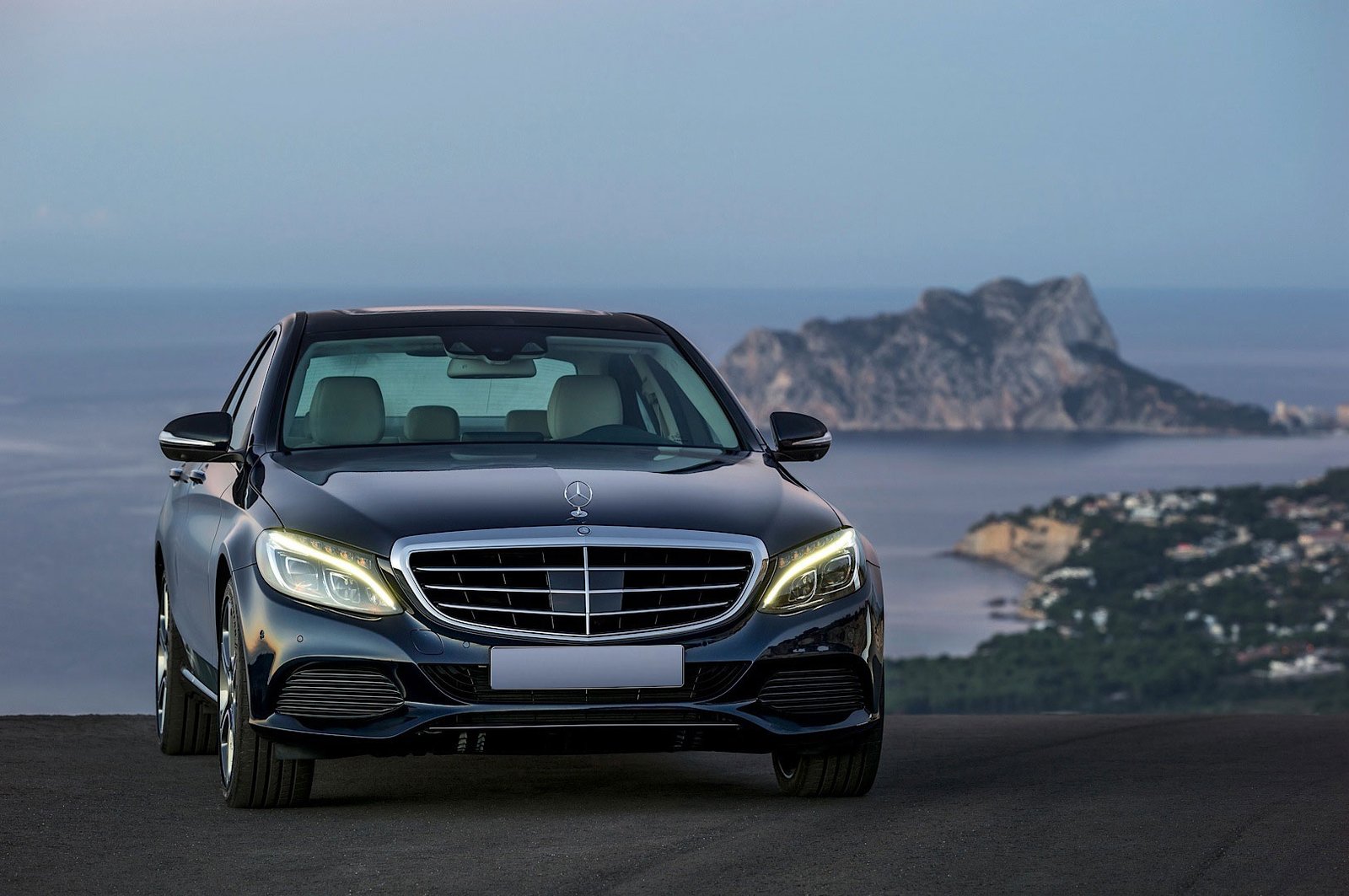 Our offer includes
Services
Potters Bar Minicabs
Few Words About Our Company
Potters Bar Minicabs established 10 years ago. Potters Bar Minicabs office is situated in Potters Bar. We provide services like Minicabs, Chauffeurs and Courier service in the area of Potters Bar and its surrounding area. We cover areas like Northaw, Brookmans Park, Enfield, Cuffley, South Mimms and Barnet at suitable prices. We operate 24 hours and we can provide you a Minicab within 10 minutes in Potters Bar to drive you anywhere you desire like School, Hospital, Club, Park or Airports. We are known as Airport Specialists because we provide airport transfers to all major airports like Heathrow, Gatwick, Luton, Stansted and London City. We are very keen to provide a good service in the Potters Bar with efficiency and reliability.
Potters Bar Minicabs have developed a wide network of public transportation by providing a variety of Minicabs like Estate cars, MPV, 7, 8, 9 seaters and VIP cars. We care about the hygiene and maintenance of the Mini cabs to deliver a comfortable ride.
We have hired experienced and professional call center staff to help throughout your bookings 24 hours. All of our drivers are well dressed, polite, helpful and always on time.
Why choose us
Best Service in Potters Bar
Secure Booking
We provide secure booking through calls, online web booker and by android or iphone apps.
Reliable services
Our drivers are licensed by PCO. They are trained, helpful, polite and always on time and can speak English.
Quality Vehicles
We are famous in Potters Bar for providing clean vehicles like Saloon, Estate, MPV and Executive cars.
Payment Methods
We provide different payment procedures like online, cash or cards to deliver a comfortable service.
Customer service
We have 24 hours customer service. Our call center staff is trained, polite and helpful.
Ecofriendly and Clean
We provide cars that are regularly serviced and ecofriendly with non-smoker and helpful drivers.
Free Booking Cancellations
We provide free booking cancellations without any extra charges. Just give us a call for the booking cancellation.
Fixed Fares
We quote our customers with the lowest price possible and we provide services at fixed and discounted rates.
High Rated Service
We have received 5 star rating and positives reviews from our customers in Potters Bar for our quality service.